Oppose SB 538 - Infectious Diseases Emergency Powers
This bill would give unprecedented power to the Governor of Texas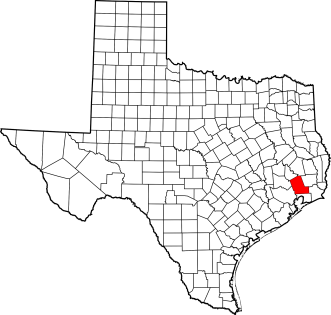 SB 538 introduced by State Senator Charles Schwertner (R-SD5) would give the Governor of Texas unprecedented powers "relating to the control of infectious diseases." While probably well intended, this legislation would ask peace officers to make medical decisions for which they are unqualified. In addition, the powers granted are broad and there is no clear cut defined end once they are imposed.
From the bill itself:
(b)

The state of infectious disease emergency continues

until the governor:

(1)

finds that there is no longer an imminent risk to

the health and safety of the citizens of this state; and

(2)

terminates the state of emergency by executive

order.
Post Public Comments
Public Comments (67)
Jun 20th, 2015
Cheryl F. from Spring, TX signed.
Jun 5th, 2015
Joe M. from Dallas, TX signed.
May 20th, 2015
Sebastian H. from San Antonio, TX signed.
Apr 9th, 2015
Melina B. from Jacksonville, TX signed.
Apr 8th, 2015
Evan N. from Huntsville, TX signed.
Apr 3rd, 2015
Whitney B. from Houston, TX signed.
Mar 27th, 2015
Someone from Pflugerville, TX signed.
Mar 23rd, 2015
Someone from Dallas, TX signed.
Mar 22nd, 2015
Kristina R. from Gladewater, TX signed.
Mar 20th, 2015
Kerry M. from Petersburg, TX signed.