Oppose SB359/HB3677 Involuntary detention without probable cause
Involuntary detention without probable cause and due process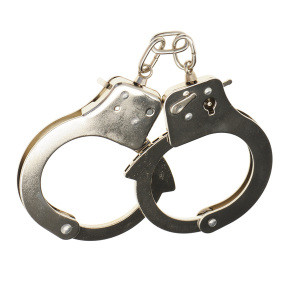 LP Texas opposes SB359/HB3677. By enabling Texas citizens to be detained outside regular channels of law enforcement and the judiciary, the bill infringes upon our constitutional guarantees in the following ways.
* This bill allows for persons to be detained by healthcare professionals, people who may have received no training in law enforcement much less the civil liberties guaranteed by our constitution.
* The criterion for detention is simply a belief that a person's mental illness creates a substantial risk of serious harm to the person or to others. This criterion is much too low a threshold for involuntary detention. Additionally, unlike peace officers, healthcare professionals will be held harmless from their poor decisions.
* Detention is allowed until law enforcement arrives, effectively removing access to legal counsel as well as constitutionally-mandated habeas corpus protections for an indefinite period of time.
In the interest of the civil liberties all Texans enjoy, we ask you to oppose this bill.
Post Public Comments
Public Comments (22)
May 28th, 2016
Kevin S. from League City, TX signed.
Sep 25th, 2015
Oscar T. from San Antonio, TX signed.
Sep 4th, 2015
M. L. from Brady, TX signed.
Aug 11th, 2015
eric m. from Deer Park, TX signed.
Jul 20th, 2015
Nathan H. from Rowlett, TX signed.
Jul 19th, 2015
Someone from Houston, TX signed.
Jun 17th, 2015
Jose P. from Houston, TX signed.
Jun 17th, 2015
Cheryl F. from Spring, TX signed.
Jun 7th, 2015
francesca m. from Houston, TX signed.
Jun 6th, 2015
Someone from Bacliff, TX signed.